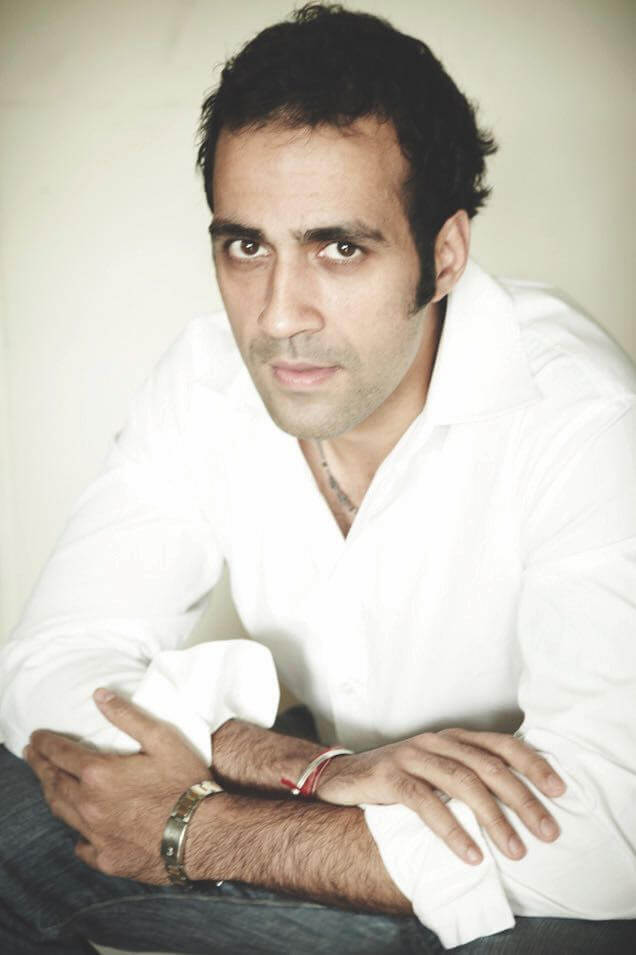 Aatish Taseer is the author of the memoir Stranger to History: A Son's Journey Through Islamic Lands and three acclaimed novels: The Way Things Were, a finalist for the 2016 Jan Michalski Prize; The Temple-Goers, which was short-listed for the Costa First Novel Award; and Noon; and, a new work of nonfiction, The Twice-Born: Life and Death on the Ganges. His work has been translated into more than a dozen languages. He is a contributing writer for The International New York Times and lives in New Delhi and New York.
On March 26, he will be speaking at House of SpeakEasy's Seriously Entertaining show, Seeing Blindly, alongside Patrick Radden Keefe, Elizabeth Keenan, Safiya Sinclair, and Greg Wands. We spoke to Aatish ahead of the show.
What is your earliest memory involving reading or writing?
We went, my mother and I, to a colony market in South Delhi, and bought Coleridge's poems. I must have been five, or six. In weak fluctuating light, she read me In Xanadu. It was the purest connection I have ever known with sound as a semantic force in its own right. For years, I knew all the words, and never thought it even slightly important to know what they meant.
What is your favorite line from your current work?
"To know where you are is also to know who you are."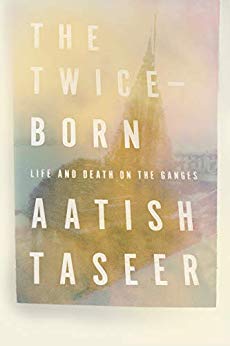 What is your favorite first line of a novel?
"I am a camera with its shutter open, quite passive, recording, not thinking." Christopher Isherwood, Goodbye to Berlin
What advice would you give to aspiring writers?
Go to law school. When they tell you at nineteen, or even twenty-five, that years of disappointment and rejection lie ahead of you, it is difficult to visualize. What they mean is that at forty, sometimes fifty, you can't pay the rent; you can't have children; holidays are an ordeal, in which you can think only of the expense. It may have been worth it in an age when writers mattered; they don't now. So, go on, have your soul crushed – it'll be no more painful than a piercing – and get rich. Buy a car, a house, send your kids to school, lie on a beach in Patmos. Read writers, but don't become one.
What writer past or present do you wish you could eat dinner with?
I would give anything for the effervescence of that first drink of the evening with V.S. Naipaul. His conversation was wonderful!
What writer do you wish you could share with the world?
Saadat Hasan Manto – an Urdu short story writer from the early part of the last century — and I would direct you to my translation of him. Also, The Birth of Kumara, tr. David Smith
What are you reading right now?
Tahir Shah, Paul Bowles (short stories and autobiography), Tahar ben Jelloun…in case it's not clear, I'm going to Morocco.
What fictional character do you most closely identify with?
Hans Castorp
If you could live inside a fictional world, which one would you choose?
I would love to be in that restaurant during the famous fog scene in Guermantes Way, where St. Loup puts his cloak over Marcel.
Are there any quotes you use to inspire you?
"A writer must live by his nerves." Naipaul, again, stressing the importance of worrying about what one will do next.