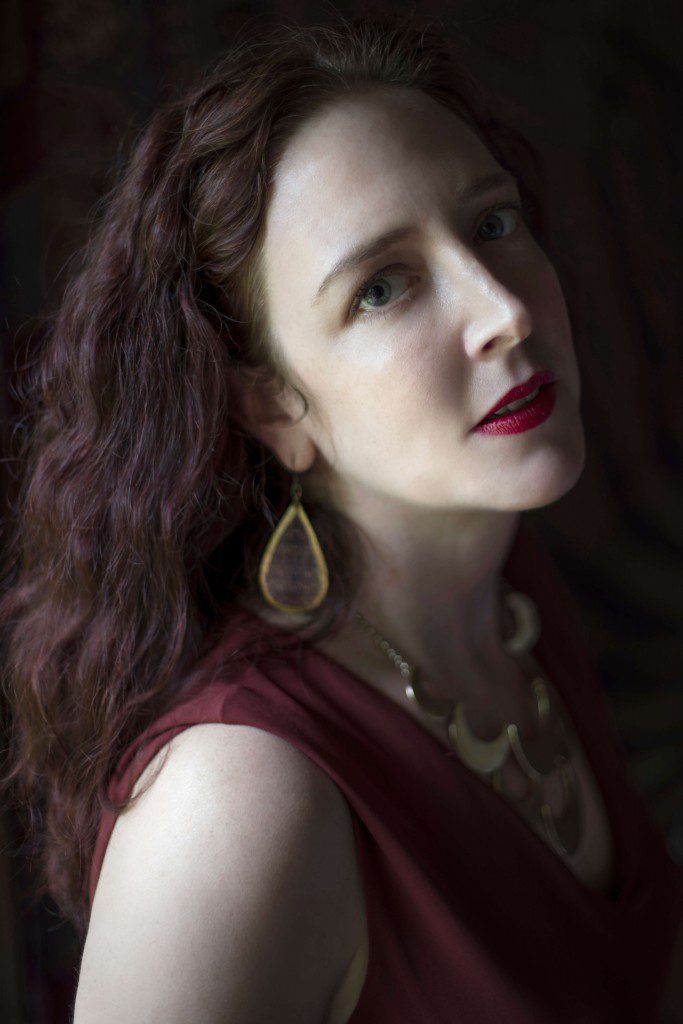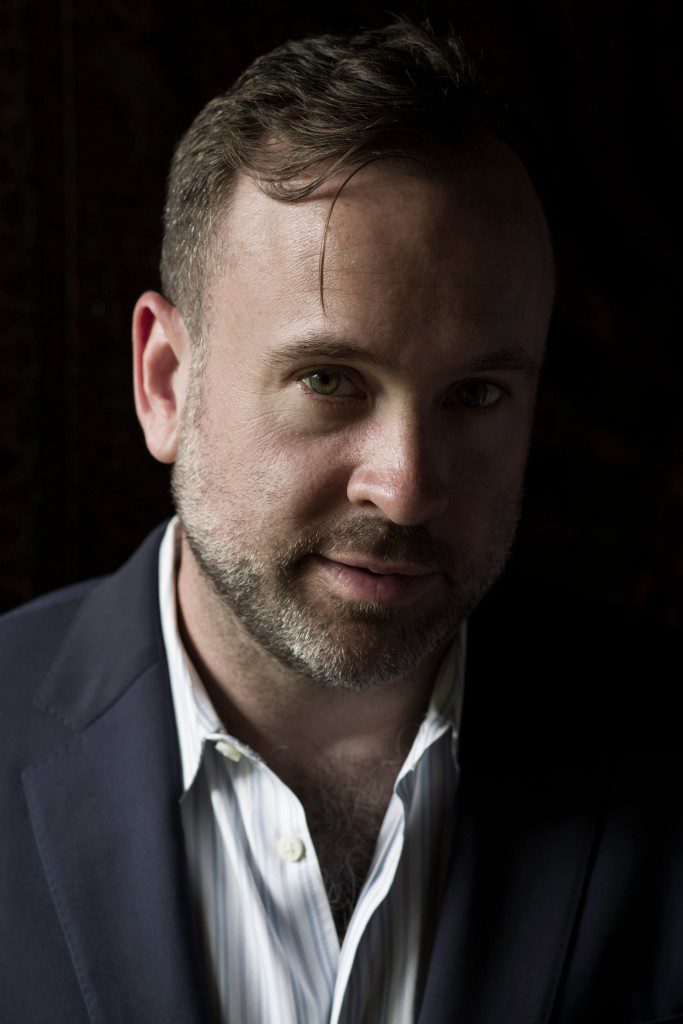 Elizabeth Keenan and Greg Wands write together as E.G. Scott. Their first novel The Woman Inside came out earlier this year. Keenan is a writer and publishing consultant based in New York City. She has worked in book publishing for eighteen years for imprints of Simon & Schuster, Penguin Random House, and Macmillan. Wands writes for the page and screen and is excited to have a television series and feature film project in the works in addition to the novel.
On March 26, they will be speaking at House of SpeakEasy's Seriously Entertaining show, Seeing Blindly, alongside Patrick Radden Keefe, Safiya Sinclair, and Aatish Taseer. We spoke to Elizabeth and Greg ahead of the show.
What is your earliest memory involving reading or writing?
Greg: Saving up chore money to buy books at the book fair in my elementary school gymnasium.
Liz: The excitement of being allowed to order as many books as I wanted on the Scholastic order form in first grade, and feeling pure joy when they arrived.
What is your favorite line from your current work?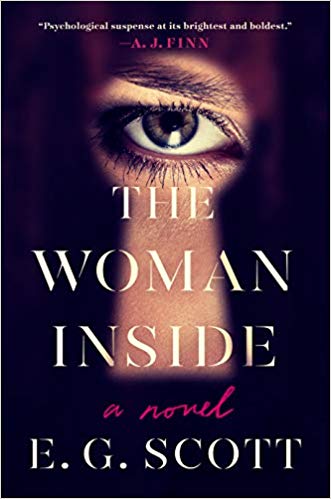 Greg: "The best thing about being dead is that no one suspects you when bodies start turning up."
Liz: "My wife and I are different types of liars."
What is your favorite first line of a novel?
Greg: "Whatever's wrong with us is coming in off that river." Kevin Barry, City of Bohane
Liz: "It's hard being left behind. I wait for Henry, not knowing where he is, wondering if he's okay. It's hard to be the one who stays." Audrey Niffenegger, The Time Traveler's Wife
What advice would you give to aspiring writers?
Greg: Read, write, live, observe, consume, experiment, fail, hustle, repeat…
Liz: Don't force, rush, or self-judge. When the story and characters come to you, listen and write.
What writer past or present do you wish you could eat dinner with?
Greg: Lawrence Osborne
Liz: Agatha Christie
What writer do you wish you could share with the world?
Greg: James Salter
Liz: Shirley Jackson
What are you reading right now?
Greg: Three wonderful short fiction collections; Evening in Paradise by Lucia Berlin, Mouthful of Birds by Samanta Schweblin and Friday Black by Nana Kwame Adjei-Brenyah.
Liz: Two currently; A riveting narrative non-fiction book called Bad Blood by John Carreyou, and a literary thriller called Adele by Leila Slimani.
What fictional character do you most closely identify with?
Greg: Philip Marlowe
Liz: Clarice Starling
If you could live inside a fictional world, which one would you choose?
Greg: There's plenty of fiction to mine from this one.
Liz: Anne of Green Gables.
Are there any quotes you use to inspire you?
Greg: "I am a walking affirmation/that imagination and focus and patience/get you closer to your aspiration." – Tariq Trotter
Liz: "When it's over, I want to say: all my life I was a bride married to amazement. I was the bridegroom, taking the world into my arms." – Mary Oliver