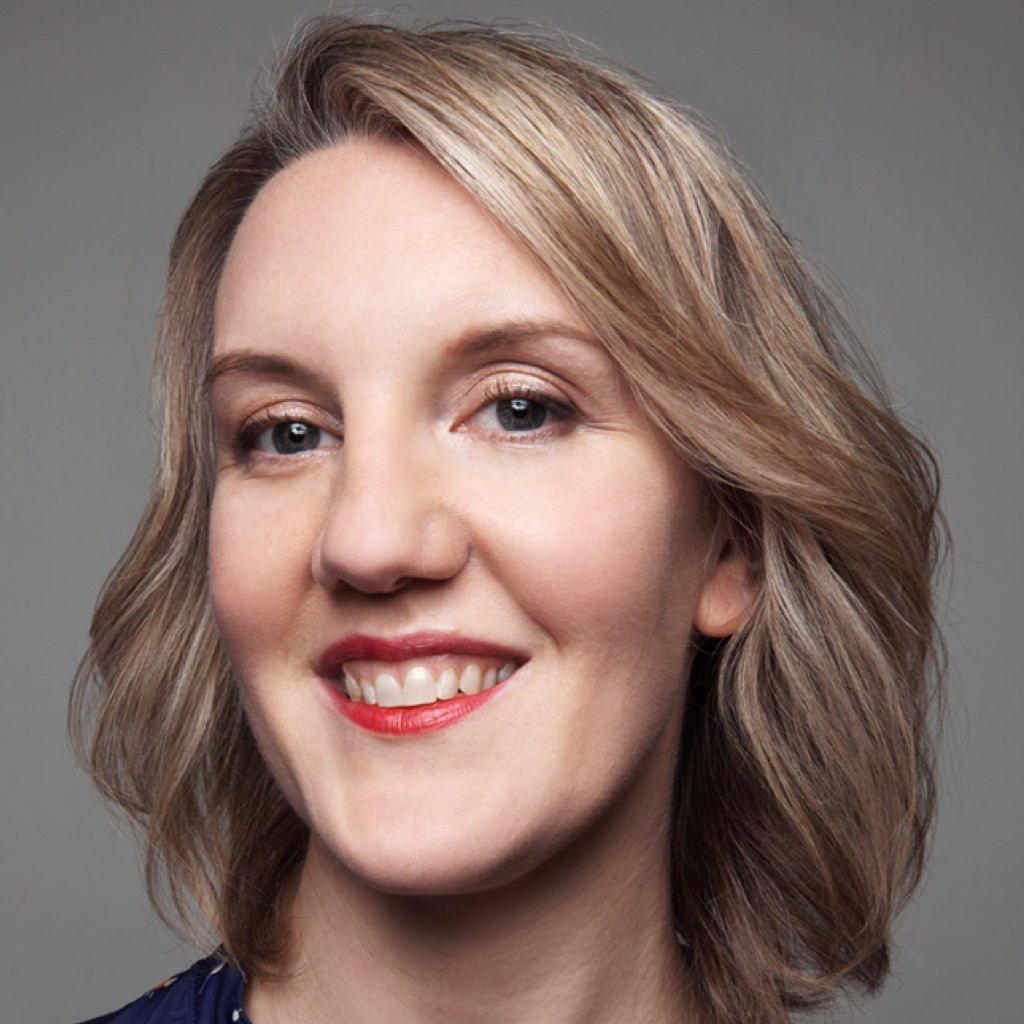 Ada Calhoun is the author of two nonfiction books recently published by W.W. Norton & Co.: St. Marks Is Dead was named a New York Times Editors' Pick, Amazon Book of the Month, and one of the best books of the year by Kirkus, The Boston Globe, Orlando Weekly, and The Village Voice, which called it 2015's "Best Nonfiction Book About New York." Her most recent work, Wedding Toasts I'll Never Give, is a book of essays about marriage and was released this May.
On June 14, she will be speaking at House of SpeakEasy's Seriously Entertaining show, By the Light of the Moon alongside Brad Gooch, Harry Evans, and Glenn Frankel (tickets). We spoke to Ada ahead of the show.
Name: Ada Calhoun

Age: 41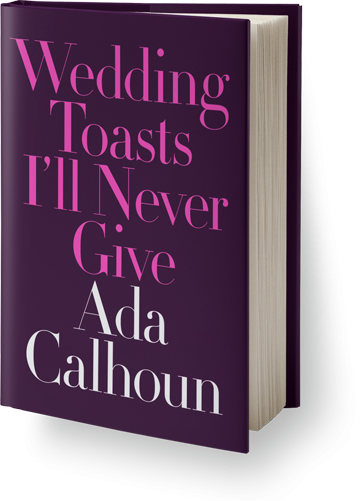 Where are you from? St. Marks Place, NYC
What is your occupation? Writer

Title of most recent work: Wedding Toasts I'll Never Give

What are you working on now? A sleep-deprived book tour.
If you had to paint a scene from your childhood to capture its essence, what would you paint? I grew up in the East Village in the '80s (which I wrote about in my 2015 book St. Marks Is Dead). I'd paint the sidewalk at the M-13 (now M-8) bus stop on 9th Street, which usually displayed an impressive collage of crack vials, whippets canisters, graffiti, and dried gum.

What's your earliest memory of literature? My parents hid Curious George Rides a Bike (the one where he turns newspapers into paper boats) because I made them read it to me too many times.

What do you most look forward to (in life at large, or more regularly)? Now that I'm a mother and stepmother and godmother, pretty much all holidays—especially Easter and Christmas and Halloween, but also the Demolition Derby at the annual Delaware County Fair.
Given sufficient budget, what would you put on your wall? More artwork by my friend Larry Krone.

Who, in music, strikes deepest in the soul? The Replacements.

Who in history would you most like to have a stinking-drunk night out with? P.G. Wodehouse and Dawn Powell.

What are your preferred writing materials? A MacBook. I can't read my own handwriting anymore.

What's your favorite font? Times New Roman, 12 pt.

Where would we find your favorite bookstore? I'm on the road right now and keep finding new favorites. I had an especially fun time recently at Mrs. Dalloway's in Berkeley, Skylight in L.A., BookPeople in Austin, Powell's in Portland, The Tattered Cover in Denver, and Boulder Book Store in Boulder. That said, J.R.R. Tolkien says "the real soul-mate is the one you are actually married to," and my favorite bookstore is usually the one I'm in right that minute.