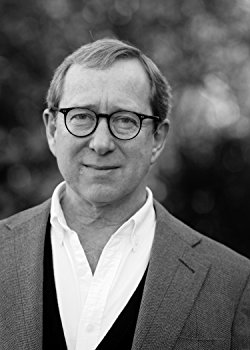 Adam Begley is the author of Updike and, most recently, The Great Nadar: The Man Behind the Camera. He was the books editor of The New York Observer for twelve years. A Guggenheim fellow and a fellow at the Leon Levy Center for Biography, his writing has appeared in The New York Times, The Guardian, The Financial Times, the London Review of Books, and The Times Literary Supplement. He lives with his wife in Cambridgeshire.
On September 26th, he will be speaking at House of SpeakEasy's Seriously Entertaining show, One for the Road alongside Ann Brashares, Erica Wagner, and Loudon Wainwright III (tickets). We spoke to Adam ahead of the show…
Name: Adam Begley
Title of most recent work: The Great Nadar: The Man Behind the Camera.
(Read reviews from The Spectator and the NY Times)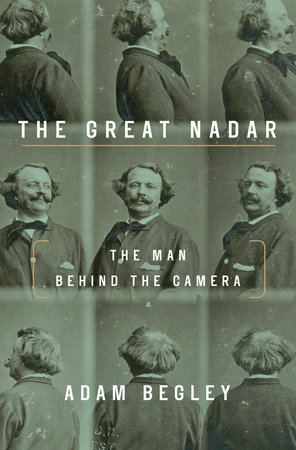 Describe your current project: I'm currently working on a brief biography of Houdini for the Yale University Press "Jewish Lives" series. 
What is your favorite line from your current work? Nadar once described himself as "never having missed the opportunity to talk about rope in a house where someone has been hanged or ought to be hanged."

What is your favorite first line of a novel? "In my younger and more vulnerable years my father gave me some advice that I've been turning over in my mind ever since." from The Great Gatsby by F. School Fitzgerald.
What fictional character do you most closely identify with? Nick Carraway from The Great Gatsby.
If you could live inside a fictional world, which one would you choose? Alice in Wonderland.
Are there any quotes you use to inspire you? "That element of tragedy which lies in the very fact of frequency has not yet wrought itself into the coarse emotion of mankind; and perhaps our frames could hardly bear much of it. If we had a keen vision and feeling of all ordinary human life, it would be life hearing the grass grow and the squirrel's heartbeat, and we should die of that roar which lies on the other side of silence. As it is, the quickest of us walk about well wadded with stupidity." George Eliot, Middlemarch