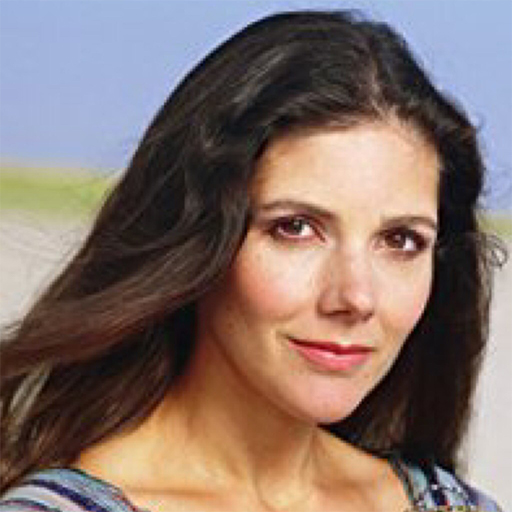 Ann Brashares is the #1 New York Times bestselling author of The Sisterhood of the Traveling Pants series, The Here and Now, 3 Willows, The Last Summer (of You and Me), and My Name Is Memory. She lives in New York City with her family.
On September 26th, she will be speaking at House of SpeakEasy's Seriously Entertaining show, One for the Road alongside Loudon Wainwright III, Adam Begley, and Erica Wagner (tickets). We spoke to Ann ahead of the show…
Name: Ann Brashares
What is your earliest memory involving reading or writing? The first book I read on my own steam and at my own pace was a tiny paperback called Dreams of Victory about a girl 
(named Victory) so flummoxed by ordinary life, she takes refuge in the stories she tells herself. In the end, it turns out she's well-suited to fiction writing. It struck an early chord.
What is your favorite first line of a novel? One of my favorites is from L.P Hartley's The Go-Between: "The past is a foreign country: they do things differently there."
What writer, past or present, do you wish you could eat dinner with? I've been reading a lot of Philip Roth the past few months. It's annoying for readers of fiction (me, in this case) to occupy themselves with the identity of the writer in the work all the time, but with Roth it's hard not to. I think he has a place up near us up in North West Connecticut. I am madly tempted to go knock on his door. I won't actually do that.
What writer do you wish you could share with the world? I love the historical novels of the Scottish writer Dorothy Dunnet, particularly the Lymond Chronicles.
What are you reading right now? I just started Angle of Repose by Wallace Stegner. My dad has always loved Stegner, and I've not read him before this. One of the many gaps in my education.