Lev Grossman is the author of Warp, Codex, and The Magicians series,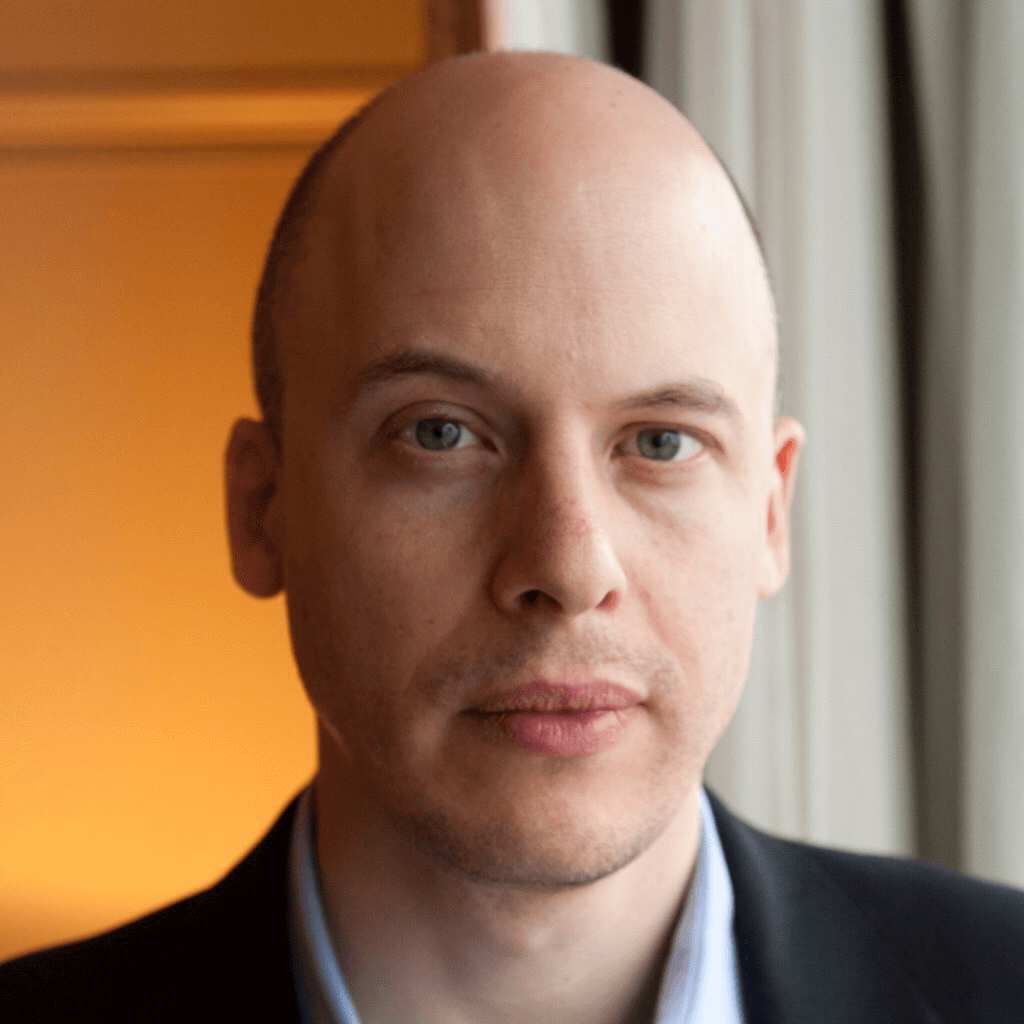 the first of which was one The New Yorker's best books of the year. The Magicians books have now been published in twenty-five countries. Grossman was both the lead technology writer and the book critic for Time magazine for fifteen years, from 2002 through 2016, and The New York Times described him as "among this country's smartest and reliable critics."

On November 1, he will be speaking at House of SpeakEasy's Seriously Entertaining show, Fear Itself alongside David Kilcullen, Julie Scelfo, and Rachel Eliza Griffiths (tickets). We spoke to Lev ahead of the show…

Name: Lev Grossman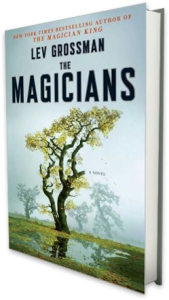 What is your earliest memory involving reading or writing? The first thing I can remember reading is the immortal Ant and Bee Go Shopping. I wanted so badly to taste the plums they put in those neat clear boxes. I still do.
What is your favorite first line of a novel? Off the top of my head, I'll give it to M.T. Anderson's Feed: "We went to the moon to have fun, but the moon turned out to completely suck."
What are you reading right now? I'm re-reading Hilary Mantel's Bring Up the Bodies. Also Alan Moore's Watchmen.
If you could live inside a fictional world, which one would you choose? More fictional than this one? I guess I've always wanted to go to Hogwarts. Maybe they've got an adult education program.
What do writer past or present you wish you could eat dinner with? Geoffrey Chaucer