Rachel Eliza Griffiths is a poet and photographer. She received the MFA in Creative Writing from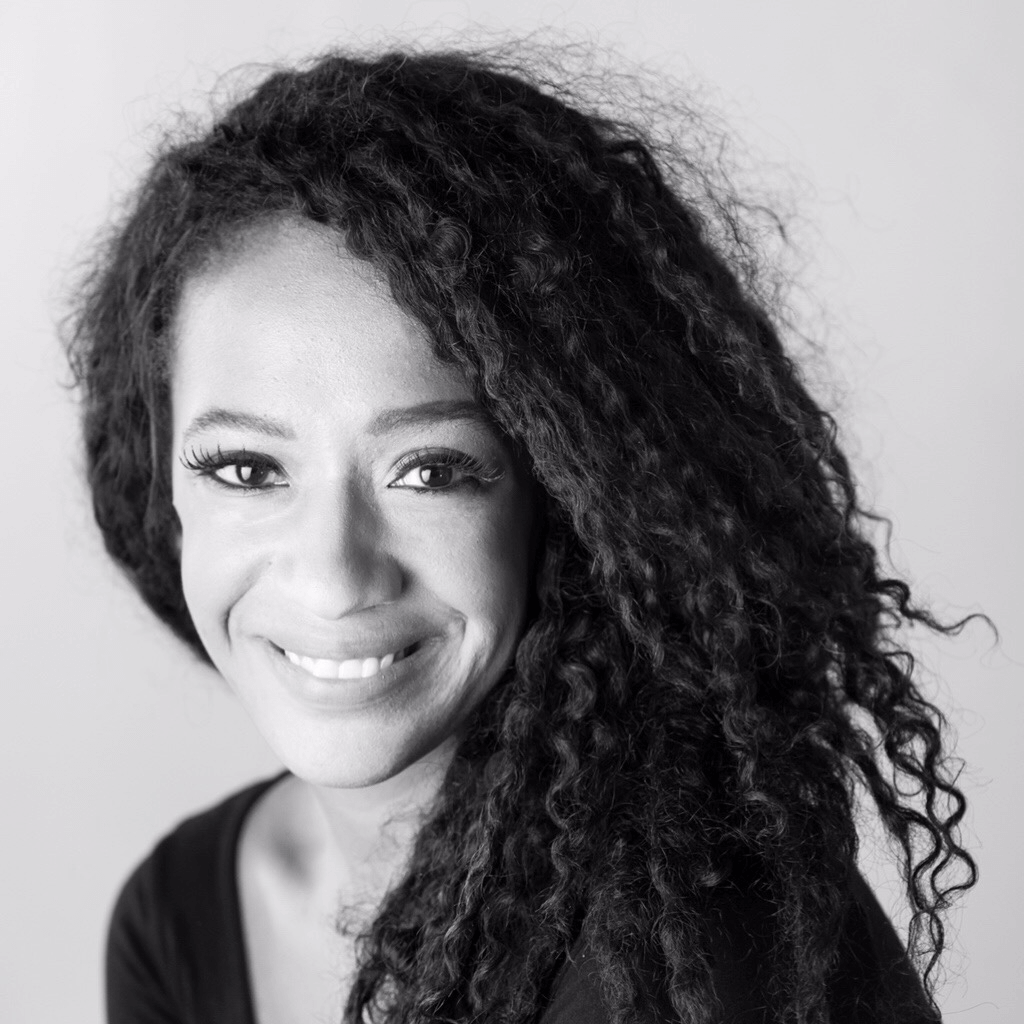 Sarah Lawrence College. A Cave Canem and Kimbilio Fellow, she is the recipient of fellowships including Yaddo, Provincetown Fine Arts Work Center, Cave Canem Foundation, Vermont Studio Center, The Millay Colony, and others. In 2011, Griffiths appeared in the first ever poetry issue in Oprah's O Magazine. Griffiths is the author of Miracle Arrhythmia (Willow Books 2010) and The Requited Distance (The Sheep Meadow Press 2011). Griffiths' third collection of poetry, Mule & Pear (New Issues Poetry & Prose 2011), was selected for the 2012 Inaugural Poetry Award by the Black Caucus of the American Library Association. Her most recent full-length poetry collection is Lighting the Shadow (Four Way Books 2015), which was a finalist for the 2015 Balcones Poetry Prize and the 2016 Phillis Wheatley Book Award in Poetry.

On November 1, she will be speaking at House of SpeakEasy's Seriously Entertaining show, Fear Itself alongside David Kilcullen, Julie Scelfo, and Lev Grossman (tickets). We spoke to Rachel Eliza ahead of the show…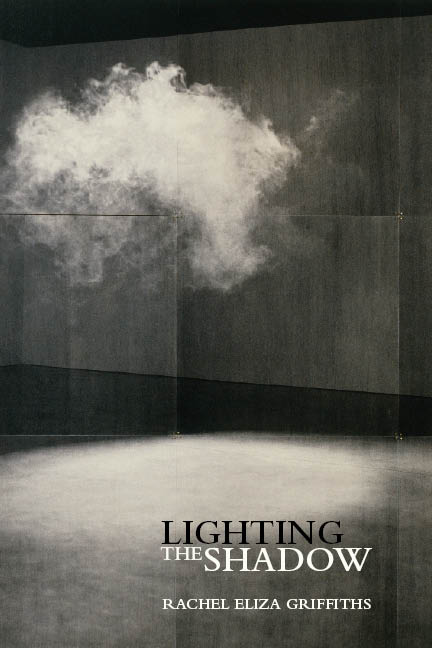 Name: Rachel Eliza Griffiths
What is your favorite line from your current work? "We can't deserve more."
What is your favorite first line of a novel? I have too many. But these two are always favorites: "Ships at a distance have every man's wish on board." Zora Neale Hurston's Their Eyes Were Watching God.
And:
"I stand at the window of this great house in the south of France as night falls, the night which is leading me to the most terrible morning of my life." James Baldwin Giovanni's Room
What advice would you give to aspiring writers?
Delete fear after you've done your work and include more risk than you thought you had at first. Read the good and the great, whatever that means to and for you. Writing both about what you know and what is unknown is always an in-progress endeavor so unfasten yourself from needing to define either. Read everything. Stop looking at the clocks. Vote next time if you didn't. Give a damn about other writers. Get lost in your wild heart and thoughts. When in doubt, a good dance party is a remedy, no matter how awkward. Be sure to include some Prince or Michael Jackson. Don't always know the way out. Treat the earth the way you want your stories and poems to be treated. Intuition and intelligence aren't mutually exclusive.  'Advice' is rarely objective or personal. Do Your Work: Do Our Work.
What writer, past or present, do you wish you could eat dinner with?
Right now I think I'd love to share a meal with Langston Hughes. We'd throw down, you know, and then end up dancing on the table or something, à la Harlem Rent Party! Rent is rough in New York.
What fictional character do you most closely identify with? There's too many! But I might bring this question up with my therapist next week.