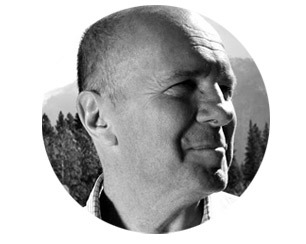 Simon Winchester
Simon performed on stage for Seriously Entertaining at Joe's Pub at The Public Theater on January 27, 2014, speaking on the evening's theme, "Plays With Matches." Watch it below.
Simon Winchester is the acclaimed author of many books, including The Professor and the Madman, Atlantic, The Man Who Loved China, A Crack in the Edge of the World, and Krakatoa.  Those books were New York Times bestsellers and appeared on numerous best and notable lists.
In 2006, Winchester was made an officer of the Order of the British Empire (OBE) by her Majesty the Queen.
Purchase this writer's book via our virtual storefront on Bookshop.com, the bookselling platform that supports independent bookstores. A portion of proceeds from all book purchases will go toward helping support SpeakEasy's nonprofit mission and our literary programs on stage, in schools, and on the road with The SpeakEasy Bookmobile.
BUY NOW
https://www.houseofspeakeasy.org/simon-winchester-on-the-united-states/
https://www.houseofspeakeasy.org/curtain-call-jan-2014/
https://www.houseofspeakeasy.org/seriously-entertaining-jan-2014/