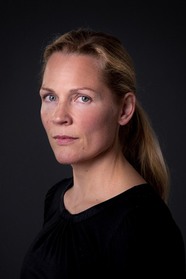 Åsne Seierstad is an award-winning Norwegian journalist and writer known for her work as a war correspondent. She is the author of The Bookseller of Kabul, One Hundred and One Days: A Baghdad Journal, Angel of Grozny: Inside Chechnya, One of Us, and her new book Two Sisters: A Father, His Daughters, and Their Journey into the Syrian Jihad.
Åsne is speaking at House of SpeakEasy's Seriously Entertaining show on April 25th, themed Also Known As, alongside Noah Hawley, Barry Levinson, and Emily Lockhart. We spoke to Åsne ahead of the show…
What is your favorite first line of a novel?
Knut Hamsun, Hunger:  "It was in that time when I walked around hungry in Kristiania, that strange city no one can leave without being marked by it"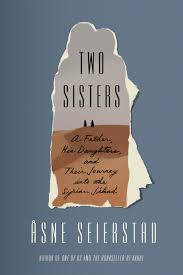 What advice would you give to aspiring writers?  
Turn off social media!
What writer past or present do you wish you could eat dinner with?  
Mikhail Bulgakov
What are you reading right now?  
Kamila Shamsie, Home Fire
Are there any quotes you use to inspire you?   
"To dare is to lose one's footing momentarily. Not to dare is to lose oneself." ― Søren Kierkegaard