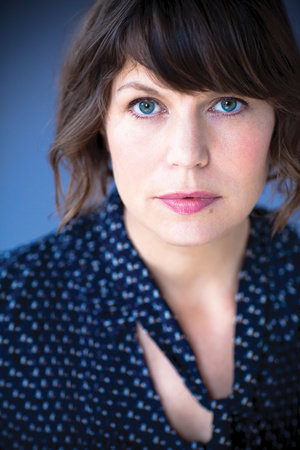 E. Lockhart is the author of the New York Times-bestselling We Were Liars, which has been published in 33 countries. She is also the author of the National Book Award finalist The Disreputable History of Frankie Landau-Banks and the New York Times-bestselling novel Genuine Fraud, which Lena Dunham and Jenni Konner are adapting for their first feature film.
Emily is speaking at House of SpeakEasy's Seriously Entertaining show on April 25th, themed Also Known As, alongside Noah Hawley, Barry Levinson, and Åsne Seierstad. We spoke to Emily ahead of the show…
What is your earliest memory involving reading or writing?
I wrote a story about an orange sleeping bag that climbed a tree. It was based on an actual orange bag that I owned. I still write about inanimate objects having feelings, sometimes.
What is your favorite line from your current work?
"She became the kind of woman it would be a great mistake to underestimate."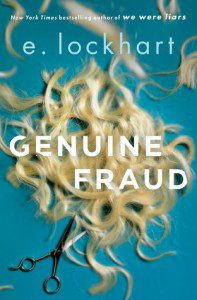 What is your favorite first line of a novel?
I never have favorites but here is one I love:
"The snow in the mountains was melting and Bunny had been dead for several weeks before we came to understand the gravity of our situation."
–Donna Tart, The Secret History
What writer past or present do you wish you could eat dinner with?
An evening on a bill with Barry Levinson will suffice nicely, thank you.
What are you reading right now?
The Rook by Daniel O'Malley. Piecing Me Together by Renee Watson.