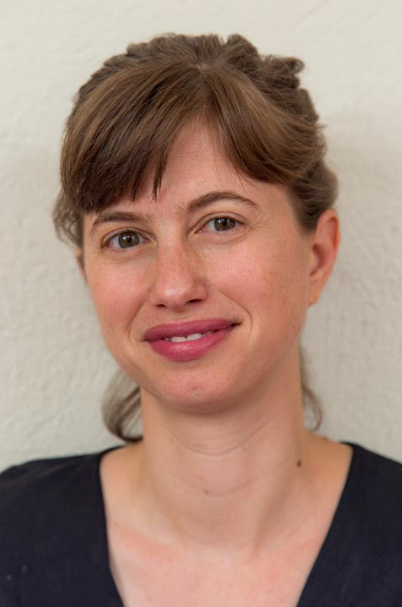 Lauren Hilgers is a journalist whose articles have appeared in Harper's, Wired, Businessweek, The New Yorker, and The New York Times Magazine. Her new book is Patriot Number One: American Dreams in Chinatown.
Lauren is speaking at House of SpeakEasy's Seriously Entertaining show on May 22nd, themed No Man's Land, alongside Caroline Weber and Meg Wolitzer. We spoke to Lauren ahead of the show…
What is your favorite first line of a novel?
The towers of Zenith aspired above the morning mist; austere towers of steel and cement and limestone, sturdy as cliffs and as delicate as silver rods. –Sinclair Lewis, Babbit.
What advice would you give to aspiring writers?
Be persistent.
What writer past or present do you wish you could eat dinner with?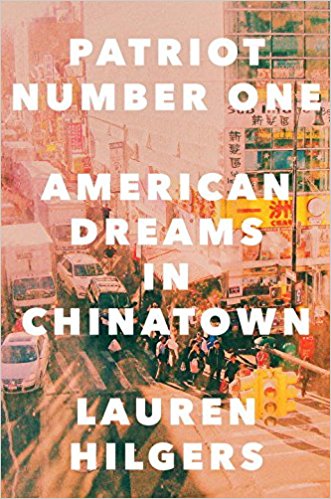 Mary Anne Evans.
What writer do you wish you could share with the world?
I'm an Emily Hahn evangelist. She was a writer who lived in Shanghai during the 1930s, and who ended up waiting out most of World War II in Hong Kong, after having an affair with a British spy. She was irreverent, charming, and a little bit insane.
What are you reading right now?
Ghettoside, by Jill Leovy.