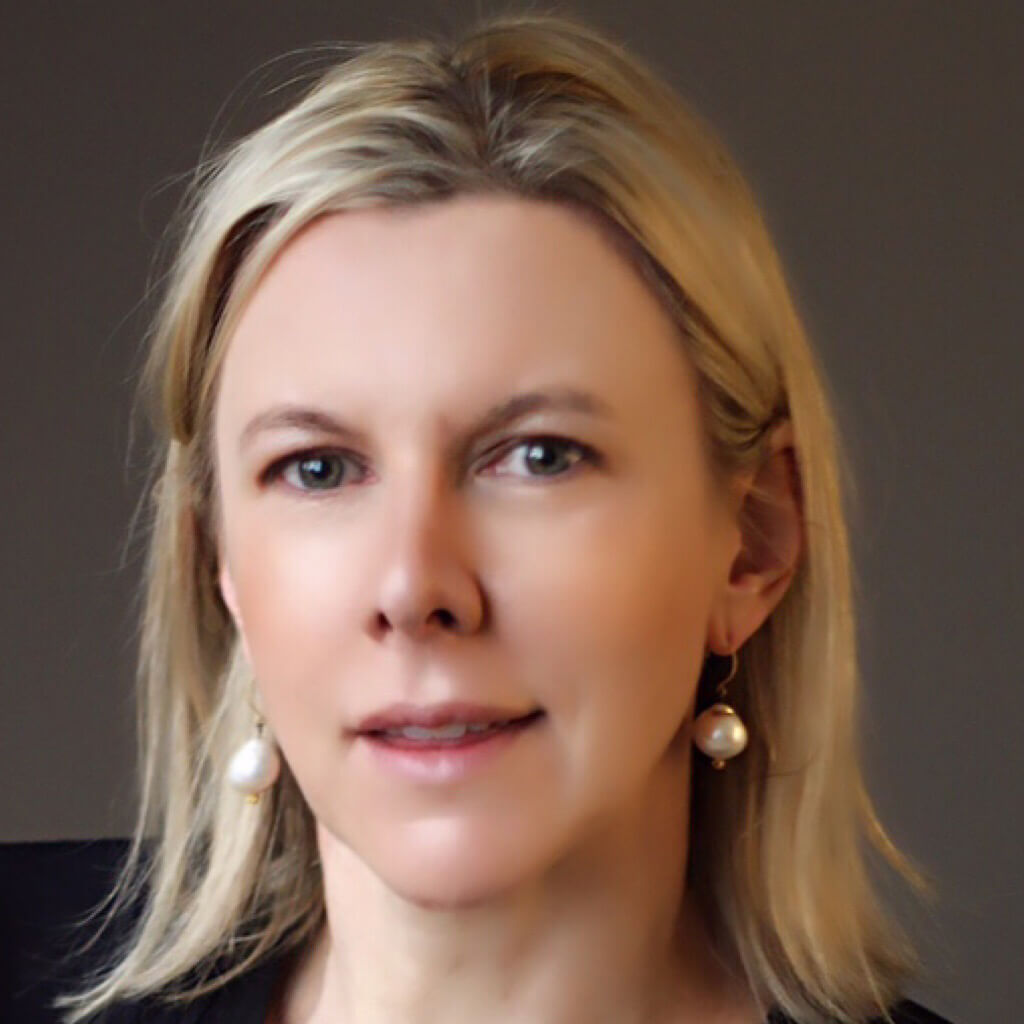 Caroline Weber is a Professor of French at Barnard and the author of The New York Times Notable Book, Queen of Fashion: What Marie Antoinette Wore to the Revolution. Her essays have appeared in a wide variety of academic and mainstream publications. She has published articles on eighteenth-century authors such as Rousseau, Voltaire, Diderot, Sade, Charrière, and La Chaussée, and on contemporary thinkers like Lacan and Lyotard. She writes regularly for The New York Times Book Review. Her new book is Proust's Duchess: How Three Celebrated Women Captured the Imagination of Fin de Siecle Paris.
Caroline is speaking at House of SpeakEasy's Seriously Entertaining show on May 22nd, themed No Man's Land, alongside Kashana Cauley, Lauren Hilgers, and Meg Wolitzer. We spoke to Caroline ahead of the show…
What is your earliest memory involving reading or writing?
Waking up as a small child to find my canopy bed on fire because I had been reading under the covers so that my parents wouldn't know I had stayed up past my bedtime & somehow the little camping lamp I was using overheated after I drifted off to sleep. I escaped the conflagration & was duly scolded by my parents but didn't stop reading in bed after hours; I simply switched to a battery-operated flashlight.
What is your favorite line from your current work?
(About Elisabeth Greffulhe, one of the book's 3 heroines): "Elisabeth was the lantern. Elisabeth was the magic."
What is your favorite first line of a novel?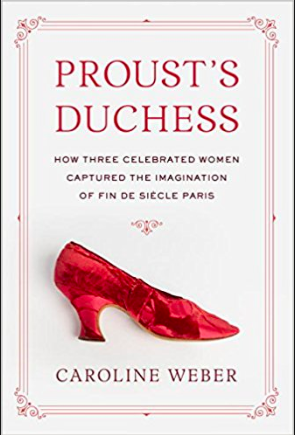 My favorite recent discovery is the opening sentence, which is actually 1 long paragraph, of Mathias Énard's BOUSSOLE (COMPASS, transl. Charlotte Mandell): "We are two opium smokers each in his own cloud, seeing nothing outside, alone, never understanding each other we smoke, faces agonizing in a mirror, we are a frozen image to which time gives the illusion of movement, a snow crystal gliding over a ball of frost, the complexity of whose intertwinings no one can see, I am that drop of water condensed on the window of my living room, a rolling liquid pearl that knows nothing of the vapor that engendered it, not the atoms that still compose it but that, soon, will serve other molecules, other bodies, the clouds weighing heavily over Vienna tonight: over whose nape will this water stream, against what skin, on what pavement, toward what river, and this indistinct face on the glass is mine only for an instant, one of the millions of possible configurations of illusion–look, Herr Gruber is walking his dog despite the drizzle, he's wearing a green hat and his eternal raincoat; he avoids getting splashed by the cars by making ridiculous little leaps on the pavement: the mutt thinks he wants to play so it leaps toward its master and gets a good slap the second it places its dirty paws on Herr Gruber's coat, despite everything he manages to reach the road to cross, his silhouette is lengthened by the streetlights, a blackened pool in the midst of a sea of shadows of the tall trees ripped apart by the headlights along the Porzellangasse, and Herr Gruber seems to think twice about plunging into the Alsergrund night, as I do about leaving my contemplation of the drops of water, the thermometer, and the rhythm of the trams descending toward the Schottentor."
What writer past or present do you wish you could eat dinner with?
Proust! Because by all accounts he was a hilarious dinner partner, witty & lively & an uncannily good mimic. I would kill to see his impressions of the people I wrote about in Prout's Duchess.
What are you reading right now?
Mrs Osmond, by John Banville.