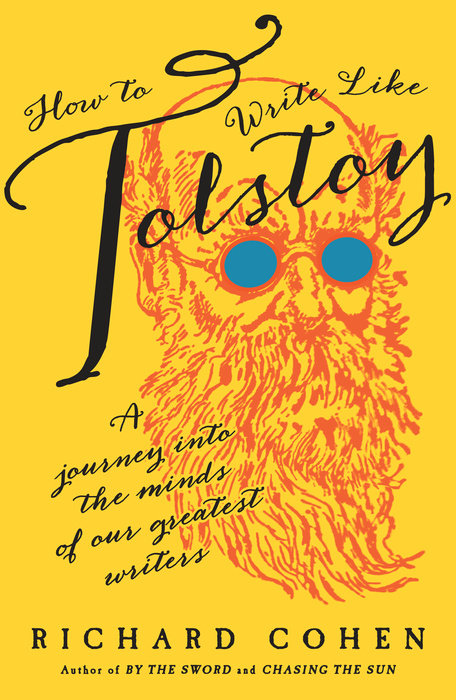 In How To Write Like Tolstoy: A Journey Into the Minds of Our Greatest Writers (Random House, 2016), Richard Cohen shares with readers the magpied loot of a lifetime of reading. Packed with examples from the best of world literature and interspersed with anecdotes from his one-time day job as an editor (he's worked with Fay Weldon, Kingsley Amis, Simon Winchester, Madeleine Albright, Rudy Giuliani, John le Carré…), it's a hugely entertaining book and one that'll send you straight to your local library to fill in the gaps in your own reading. The first rule of Write Club seems to be that there are no rules. Every writer's approach is different. Take the creation of characters: some let their characters guide the plot, some let them serve it; one writer may interview their characters, another will barely define them. While Dostoyevsky may have worried brilliantly over the naming of Raskolnikov, Alistair MacLean was so untaken with the importance of names that he allowed Cohen to change those of minor characters sight unseen. Cohen shares his insights into beginnings and endings, not to mention his foray into the Literary Review's "Bad Sex in Fiction" archives. (Who writes sex well? you might ask. "Recently I've been reading Elena Ferrante," Cohen remarked in a chat with literary website 26. "I don't know whether Ferrante writes about sex 'the best', but she is searingly honest, links sexual scenes to her characters, is innovative over detail and metaphor, and what she writes stays with you for a long time afterwards.")
Cohen covers a huge amount of ground, historical, philosophical, and geographical. Some will stick with you, some you may take issue with. "You will agree or quarrel with each page," as Hilary Mantel remarked of the book, "and be a sharper writer and reader by the end." We're delighted Richard can join us for our last Seriously Entertaining show of 2016, Aiding and Abetting, on December 6 at Joe's Pub at The Public Theater.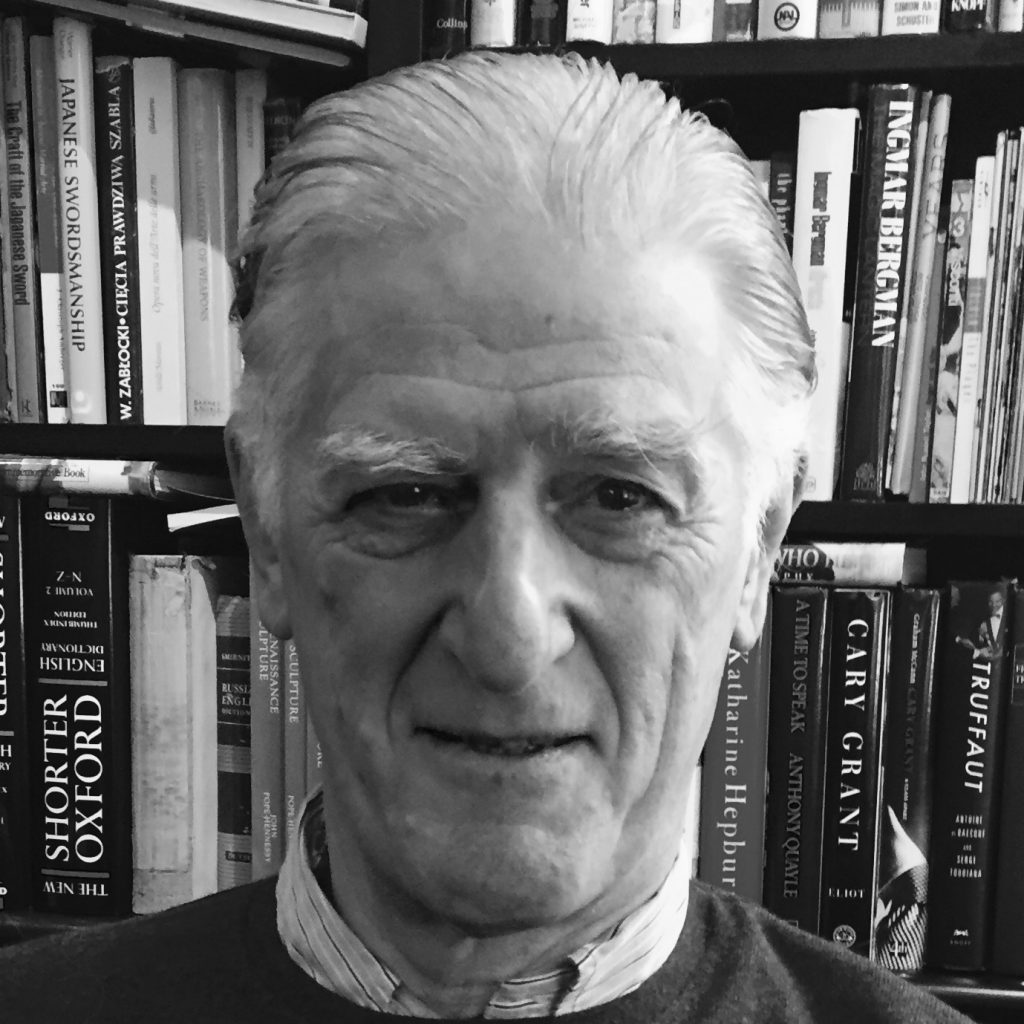 Name: Richard Cohen.
Age: 69.
Where are you from? Born in Birmingham, England; 4-12, lived in Brighton, on South coast; educated in Somerset, Cambridge and Bristol. Adult life till 1999 spent in London.
What is your occupation? Cat burglar.
Title of most recent work: How to Write Like Tolstoy (Random House, 2016).
What are you working on now? The History of Historians; and a novel.
What's your earliest memory of literature? Alice in Wonderland.
Which day in your life would you repeat? Birth of my first child.
What do you most look forward to? Waking up in the morning, and looking at my wife.
What books are on your bedside table? The Blue Touch Paper, David Hare. My Name is Lucy Barton, Elizabeth Strout. Talking Dead, Neil Rollinson. Those Who Leave and Those Who Stay, Elena Ferrante. The Violet Hour, Katie Roiphe. Blood, Bones and Butter, Gabrielle Hamilton. The Trial, Franz Kafka (for my reading group). The Art of Memoir, Mary Karr.
What was the last great film you saw? Hell or High Water was pretty good. Ada maybe; A Separation.
If you could play any character on the stage, who would it be? Cromwell, in A Man for All Seasons.
What's your favorite font? Times.
What's the loveliest book that you own? First edition of The Way We Live Now, given to me as a present by Victoria Glendinning, for editing her biography of Jonathan Swift.
Where would we find your favorite bookstore? 1082 Madison Avenue — Crawford Doyle.
You can see Richard Cohen at House of SpeakEasy's Seriously Entertaining event Aiding and Abetting at Joe's Pub at The Public Theater on December 6, 2016. Buy tickets here.