| | | |
| --- | --- | --- |
| | THE HOUSE OF SPEAKEASY IS A HOME FOR CLOSE ENCOUNTERS OF A LITERARY KIND: A PLACE WHERE AUTHORS AND THEIR AUDIENCES COME TOGETHER IN INNOVATIVE AND SUSTAINING WAYS. MORE | |
June 13 | 7pm | When Strangers Meet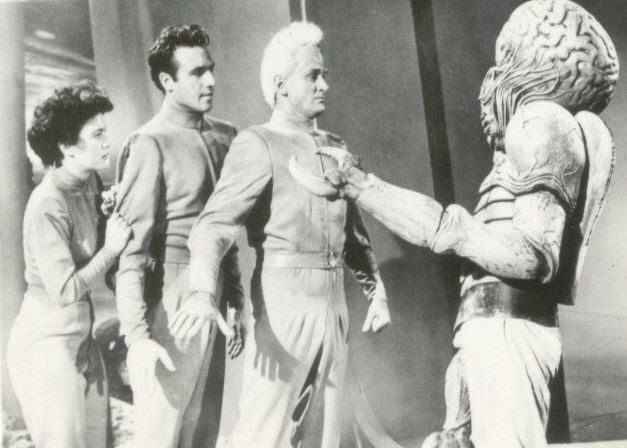 It turned out so right for strangers in the night, so why not for you? On June 13, come exchange glances with House of SpeakEasy and another lineup of Seriously Entertaining writing talent at Joe's Pub. It's hard to imagine what might happen When Strangers Meet…
Embrace your inner étranger with novelist and essayist Geoff Dyer while exploring life "On the Couch" with novelist Ayana Mathis and special guest host Jessica Strand. For poet-essayist Chris Abani, it may well be written all over The Face, but an encounter with poet-critic Stephen Burt proves that a close call with nonsense can also be a dinner date with the profound. As Frank Sinatra might say: doo-be-doo-be-don't miss it.
ALL 2016 SHOWS HELD AT JOE'S PUB at The Public Theater at 425 Lafayette St, NYC 10003. If a show is sold out, check our website again in a few days, as extra tickets sometimes become available closer to show date. Join our mailing list for further information.
› 9.20.16 THIS IS NOT THE END
› 11.1.16 RAZOR'S EDGE

JOIN THE HOUSE OF SPEAKEASY FAMILY!
ENJOY DISCOUNTED TICKETS, SPECIAL INVITATIONS, AND TAKE YOUR
BOOKS TO THE BEACH IN OUR DISTINCTIVE SPEAKEASY TOTE BAG.

House of SpeakEasy has been selected as a WNYC STAR participant!

THE SPEAKEASY BLOG
by Charles Arrowsmith
Stephen Burt is a poet, critic, and professor of English at Harvard. In 2009, his guide to reading contemporary poetry, Close Calls With Nonsense, was a finalist for the National Book Critics Circle Award. His most recent poetry collection, Belmont (Graywolf Press, 2013) is a brilliant sequence of surprising, absurdist, sexually supple verse, flush with the joys of parenthood, adventurous in its versification, unafraid of living and loving. There's a poem about the Muppets. One's titled "For Avril Lavigne". Another is told from the perspective of your standard office stapler ("I have no use for a doctrine of non- / attachment, although I once / put an argument for it together"). Stephen is one of the guests at our Seriously Entertaining show When Strangers Meet at Joe's Pub at The Public Theater on June 13.
Name: Stephen Burt. Steph, in person. Sometimes also Stephanie.
Age: 45, perhaps alas.
Where are you from? Washington, DC. Childhood in the Maryland suburbs, but really, DC.
What is your occupation? I'm a college professor. I teach people how to read and talk about poetry, except when I am teaching them how to read and talk about comic books.
Title of most recent work: The Poem Is You: Sixty Contemporary American Poems and How to Read Them, out this fall fromSee More >
WE SERIOUSLY LIKE