| | | |
| --- | --- | --- |
| | THE HOUSE OF SPEAKEASY IS A HOME FOR CLOSE ENCOUNTERS OF A LITERARY KIND: A PLACE WHERE AUTHORS AND THEIR AUDIENCES COME TOGETHER IN INNOVATIVE AND SUSTAINING WAYS. MORE | |
September 20 | 7 pm | This Is Not The End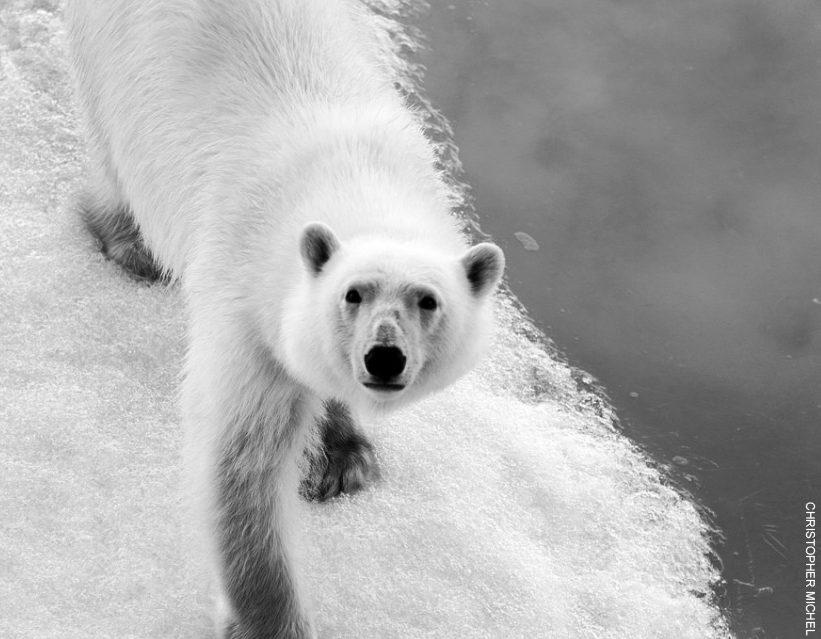 House of SpeakEasy returns to Joe's Pub with a bang, not a whimper, this September – because whatever the newscasters say, This Is Not the End.
Four writers; four stories; forsooth! what larks await. Discover not one, not two, but Thirteen Ways of Looking with award-winning novelist Colum McCann. Explore the art of life with biographer and historian Ruth Scurr. Hit the high notes with Queen of the Night author Alexander Chee. And rediscover the meaning of binge-watching with Sense8 and Babylon 5 creator J. Michael Straczynski. Shake off back-to-school election-season apocalypse blues with another Seriously Entertaining fix of literary cabaret.
ALL 2016 SHOWS HELD AT JOE'S PUB at The Public Theater at 425 Lafayette St, NYC 10003. If a show is sold out, check our website again in a few days, as extra tickets sometimes become available closer to show date. Join our mailing list for further information. You can buy tickets to our September season premiere or to any and all of the fall shows by clicking here.
› 9.20.16 THIS IS NOT THE END
› 11.1.16 RAZOR'S EDGE
› 12.6.16 AIDING AND ABETTING

JOIN THE HOUSE OF SPEAKEASY FAMILY!
ENJOY DISCOUNTED TICKETS, SPECIAL INVITATIONS, AND TAKE YOUR
BOOKS TO AND FRO IN OUR DISTINCTIVE SPEAKEASY TOTE BAG.

THE SPEAKEASY BLOG
by Charles Arrowsmith
J. Michael Straczynski is a screenwriter, television polymath, comic book writer, and novelist, and one of four speakers at our next Seriously Entertaining show, This Is Not the End, on September 20. Prolific doesn't really cover his output. Indeed, the 34 writing credits on his IMDb page only hint at the extraordinary range and volume of his work, which includes the vast majority of Babylon 5's 110 episodes (he created the show), the 2008 Clint Eastwood movie Changeling (for which he was nominated for a BAFTA), zombie-apocalypse epic World War Z, seven instalments of Murder She Wrote, and, alongside co-creators the Wachowskis, the entirety of last year's Sense8, one of Netflix's most ambitious and successful original productions. Ahead of September's show, we spoke to Joe about getting drunk with Nixon, the length of the working day, and why Peter O'Toole would be the ideal candidate to record his collected works.
Name: J. Michael Straczynski. My friends call me Joe. People who don't like me also call me Joe. I find this vaguely disquieting.
Age: Physically: 62. Intellectually: mid-30s. Emotionally: a very shy 12. (There won't be any girls reading this, will there?)
Where are you from? Technically I was born in Paterson, NJ, but my father was a notorious deadbeat who moved fromSee More >
WE SERIOUSLY LIKE