| | | |
| --- | --- | --- |
| | THE HOUSE OF SPEAKEASY IS A HOME FOR CLOSE ENCOUNTERS OF A LITERARY KIND: A PLACE WHERE AUTHORS AND THEIR AUDIENCES COME TOGETHER IN INNOVATIVE AND SUSTAINING WAYS. MORE | |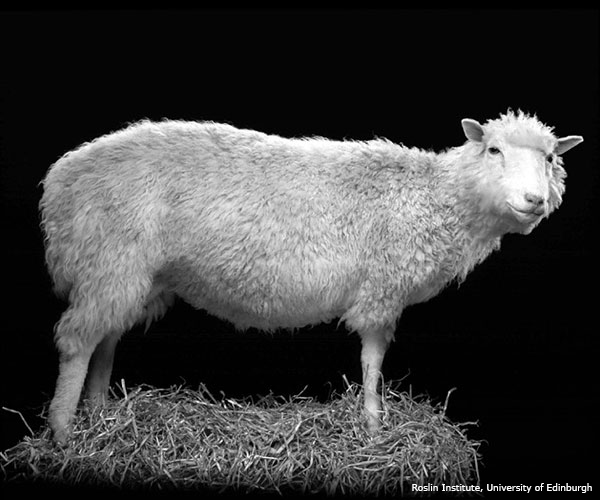 The past is a foreign country, so bring your passports when our Seriously Entertaining literary cabaret embarks from its new berth at Joe's Pub at the Public. Join the House of SpeakEasy on a journey through memory and experience – what will we find?
For George Hodgman, if it's not one thing it's a mother — so come along with this best-selling memoirist for a life-changing trip to Bettyville. Take a revelatory journey through Negroland with Pulitzer Prize-winning critic and memoirist Margo Jefferson, and a walk on the wild side with The Danish Girl author David Ebershoff. Finally, we call in the VICE squad and practice Drawing Blood with artist and memoirist Molly Crabapple. And all of this from the safety and comfort of the House of SpeakEasy's brand spanking new home in Joe's Pub. Who'd dare miss out? It's Not You.
ALL 2016 SPRING SHOWS HELD AT JOE'S PUB at The Public Theater at 425 Lafayette St, NYC 10003. Join our mailing list for further information.
› 4.19.16 WHILE THE MUSIC LASTS
› 6.13.16 WHEN STRANGERS MEET

JOIN THE HOUSE OF SPEAKEASY FAMILY!
ENJOY DISCOUNTED TICKETS, SPECIAL INVITATIONS, AND TAKE YOUR
BOOKS TO THE BEACH IN OUR DISTINCTIVE SPEAKEASY TOTE BAG.

House of SpeakEasy has been selected as a WNYC STAR participant!

THE SPEAKEASY BLOG
by Charles Arrowsmith
True Believers
Kurt Andersen
Random House, 2012; 464pp
"My publishers signed me up a year ago to write a book, but not this book," writes Karen Hollander at the start of Kurt Andersen's gripping True Believers. "Let me cut to the chase," she goes on: "I once set out to commit a spectacular murder, and people died." This "secret episode of 1960s berserkery and lost innocence" is the ostensible subject of Andersen's novel and what gives it its compulsively thrillerish readability. Hollander, a famous lawyer and one-time Supreme Court shoo-in, was party to an act of radical violence in 1968 that has somehow remained a secret in the forty-six years since; as she reaches the end of her career, she feels compelled "to disinter the truth", to let the sunshine in. But this is where Andersen's secondary subject, which gives the book its philosophical heft, comes in: how structures of fantasy, the doubtfulness of memory, and the irreducible subjectivity of experience challenge, even efface, any stable notion of truth. Part satire, part social history, True Believers asks some big questions — what does it mean to be American? what role might utilitarianism play in political violence? — and reminds us that mania, however well motivated, is still madness.
Karen is a brilliant, complex, surprising centralSee More >
WE SERIOUSLY LIKE