THE HOUSE OF SPEAKEASY IS A HOME FOR CLOSE ENCOUNTERS OF A LITERARY KIND: A PLACE WHERE AUTHORS AND THEIR AUDIENCES COME TOGETHER IN INNOVATIVE AND SUSTAINING WAYS. MORE
It's been a Seriously Entertaining season.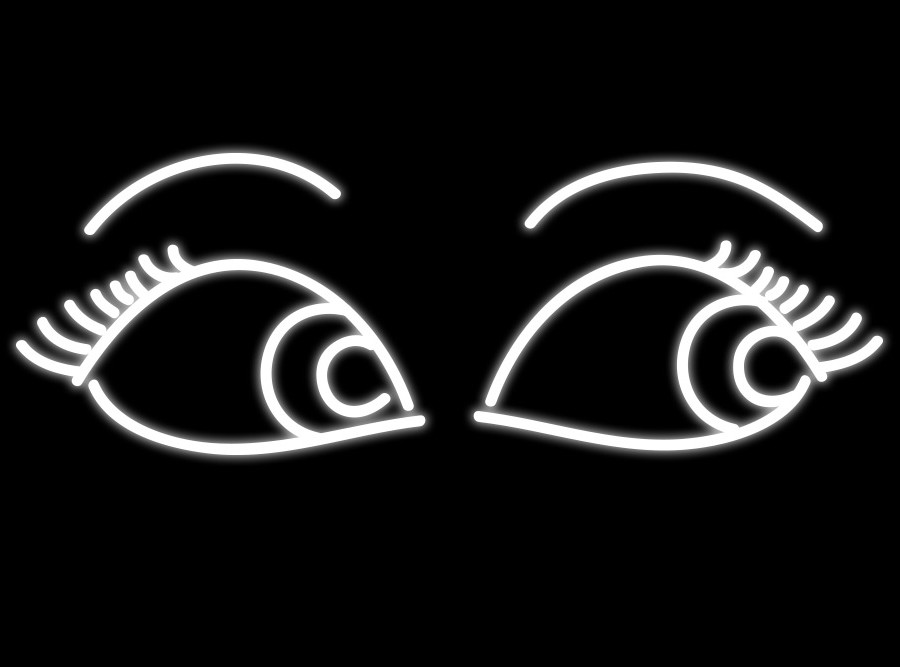 Friends, New Yorkers, countrymen: without you, life is like a blunt pencil… pointless.
We thank you from the bottom of our book bags for your kind patronage, and we look forward to welcoming you back for another Seriously Entertaining evening on
September 22nd
, when our guests will be exploring
Altered States
. We're currently working on cooking up another delicious menu of literary treats, so stop by our website to find out who'll be coming to dinner, and follow us on
Facebook
,
Twitter
, or
Instagram
. You can even sign up to receive an email alert once the line­up has been neatly etched in stone. Even better, join the House of SpeakEasy family. Enjoy discounted tickets, special invitations, and take your books to the beach in our distinctive SpeakEasy tote bag.

Seriously Entertaining Upcoming Shows
›
9.22.15
ALTERED STATES
›
11.11.15
HAPPY NOW?
All events are held at City Winery • 155 Varick Street New York, NY
6PM Doors / 8PM Start
(Schedule Subject to Change)
SPEAK the BLOG
by Charles Arrowsmith
We don't believe in fate at the House of SpeakEasy but there was something of the pathetic fallacy in last week's show, Summertime Blues, falling as it did at the start of a gloomily tropical week in New York City. Fortunately, we had all the right ingredients to dispel any seasonal mooning. Our spring/summer finale featured Sarah Lewis, Rebecca Newberger Goldstein, Irvine Welsh, Laura Michelle Kelly, Edward Hirsch, and Steven Pinker, plus a whole lotta painting, philosophy, burger-flipping, poetry, and first dates.
Sarah Lewis, first up, took us back into the past. Her grandfather, Shadrach Emmanuel Lee, a bassist who played with Lionel Hampton and Count Basie, turned to the arts in high school, when he "asked his teacher where African-Americans were in the history books. And his teacher had told him," Lewis continued, "that we had done nothing to merit inclusion. For his repeated insistence on asking that question, he was expelled from high school."
"He certainly is not alone in being inspired on to creative heights through the adversity borne by the foundations of his own life. My grandfather inspired me to consider this phenomenon more closely. I was so inspired that I wrote an entire book about it, entitled The Rise." (Read our review of The Rise here).
"At the end of my grandfather's life,See More >
WE SERIOUSLY LIKE