| | | |
| --- | --- | --- |
| | THE HOUSE OF SPEAKEASY IS A HOME FOR CLOSE ENCOUNTERS OF A LITERARY KIND: A PLACE WHERE AUTHORS AND THEIR AUDIENCES COME TOGETHER IN INNOVATIVE AND SUSTAINING WAYS. MORE | |
June 13 | 7pm | When Strangers Meet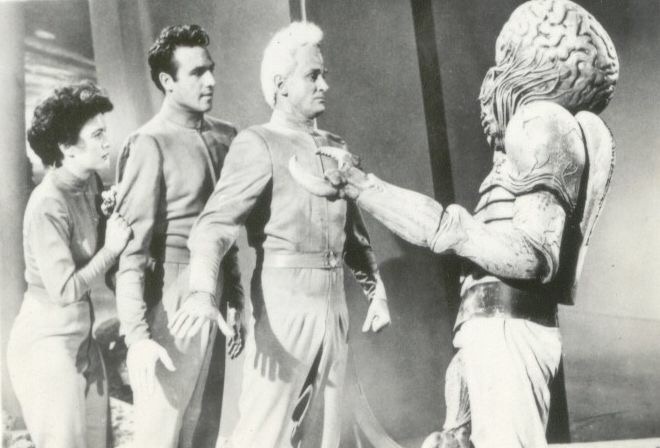 It turned out so right for strangers in the night, so why not for you? On June 13, come exchange glances with House of SpeakEasy and another lineup of Seriously Entertaining writing talent at Joe's Pub. It's hard to imagine what might happen When Strangers Meet…
Embrace your inner étranger with novelist and essayist Geoff Dyer while exploring life "On the Couch" with novelist Ayana Mathis and special guest host Jessica Strand. For poet-essayist Chris Abani, it may well be written all over The Face, but an encounter with poet-critic Stephen Burt proves that a close call with nonsense can also be a dinner date with the profound. As Frank Sinatra might say: doo-be-doo-be-don't miss it.
› 9.20.16 THIS IS NOT THE END
› 11.1.16 RAZOR'S EDGE

JOIN THE HOUSE OF SPEAKEASY FAMILY!
ENJOY DISCOUNTED TICKETS, SPECIAL INVITATIONS, AND TAKE YOUR
BOOKS TO THE BEACH IN OUR DISTINCTIVE SPEAKEASY TOTE BAG.

House of SpeakEasy has been selected as a WNYC STAR participant!

THE SPEAKEASY BLOG
by Charles Arrowsmith
"I suppose, being tweedy and owl-like, I just don't look like the sort of person who normally hangs around extreme porn shoots." This is a sentence in Jon Ronson's excellent book So You've Been Publicly Shamed. In his pursuit of a taxonomy of shame, Ronson finds himself on the set of a porn movie produced by the website Public Disgrace. The plot of the movie is scant: a woman is dragged into a bar, stripped, electrocuted, covered in beer, fucked. Every now and then, Ronson writes, "needing to ensure that I was accurately chronicling the minutiae of it," he may have drifted into shot. "I just hope a few subscribers out there happen to find the image of a tweedy, owl-like journalist at an orgy stimulating, although I understand that this would be a niche quirk."
To read the rest of this interview, please head to the Literary Hub.See More >
WE SERIOUSLY LIKE