| | | |
| --- | --- | --- |
| | SERIOUSLY INVOLVED STUDENT MATINEE | |
January 30 | 11am-1pm | Roulette: 509 Atlantic Ave, Bklyn | Turn the Page
As part of House of SpeakEasy's commitment to connecting writers and audiences in innovative ways, our Seriously Involved charitable work includes the SpeakTogether and SpeakFreely programs that are essential components of our organization's nonprofit mission. These initiatives are intended to offer students and teachers opportunities to engage directly with SpeakEasy's writers and performers to experience first-hand the transformative potential of literature.
We invite our writers into schools in underserved communities to share their stories, explore the power of literature, and workshop writing assignments with students. The goal is to make literary works, and their authors, accessible, and to help students feel confident about expressing their ideas as well as to level the playing field for those hoping to go on to college.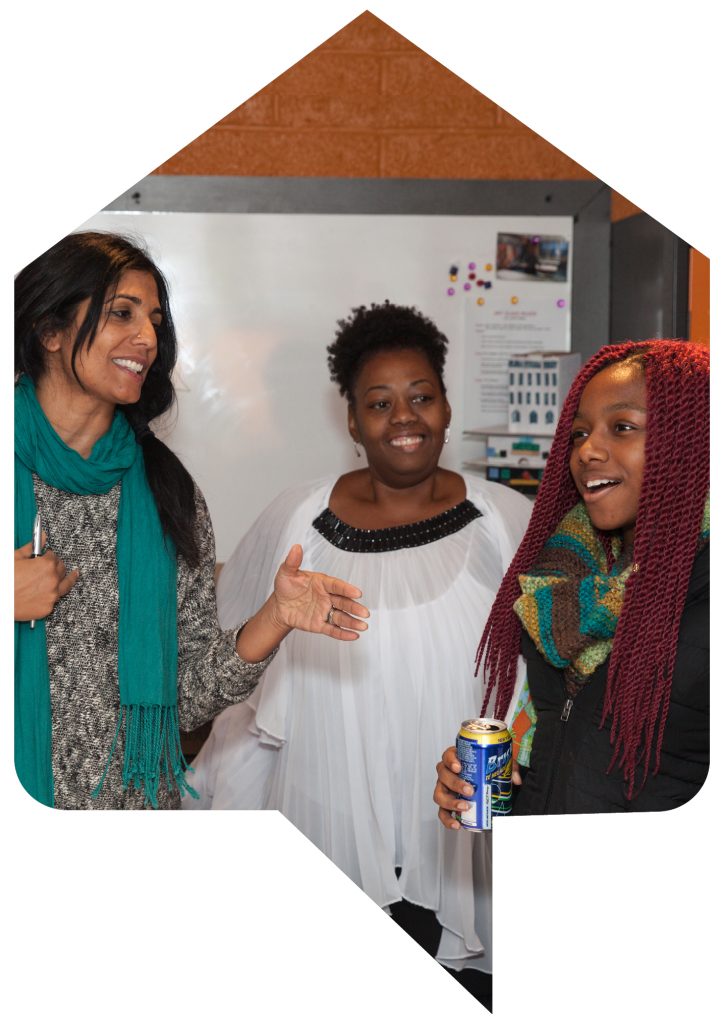 On January 30, we will host our first-ever Seriously Entertaining matinee designed specifically for high school students, featuring four amazing writers who will share personal and unique stories about about what made them writers and about what lies ahead as they "Turn the Page." Each story is guaranteed to resonate with students and teachers alike as we head into the new year:
Jason Reynolds and Brendan Kiely flip the page, and the conversation, on their book, All American Boys. Mira Jacob will pull you out from hibernation with the Sleepwalker's Guide to Dancing. And, as winter nears its end, Nicole Dennis-Benn proclaims Here Comes the Sun.
This event is free and open to public school students, educators, and administrators in the five boroughs where literary programs are in short supply. Space is limited, and you can RSVP by emailing [email protected].
We're grateful for the generous support of the Whiting Foundation that helps make this program possible, and to our promotional partners at 826NYC and New York Writers Coalition.
If you would like to make a donation in support of our Seriously Involved charitable programs, you can do so here.
JOIN THE HOUSE OF SPEAKEASY FAMILY!
ENJOY DISCOUNTED TICKETS, SPECIAL INVITATIONS, AND TAKE YOUR
BOOKS TO AND FRO IN OUR DISTINCTIVE SPEAKEASY TOTE BAG.

THE SPEAKEASY BLOG
by Charles Arrowsmith
The recipient of a Whiting Award in 2016, Mitchell S. Jackson has a bright future. When Roxane Gay reviewed The Residue Years, his 2013 debut novel (or "novel", as the cover has it; it's also sort of a memoir), she picked out its language, "flying off the page with percussive energy", its "warmth and wit", "a hard-won wisdom". Set in a Portland that predates the advent of Fred Armisen and Carrie Brownstein, it tells the story of Champ and his mother, Grace; also of crack, prison, and black life in a Northwest Portland free of the hipsterism and postmodern irony with which many readers will
See More >
WE SERIOUSLY LIKE