What happens when The Ink Runs Dry? Fortunately, the House of SpeakEasy has a talking cure. We're delighted to welcome Jonathan Alter, David Gilbert, Christopher Mason, Jay Parini and Amanda Vaill to City Winery for another Seriously Entertaining literary cabaret, taking in tortured geniuses, presidential candidates, messiahs and more. Read on, dear friends, to meet this month's line-up.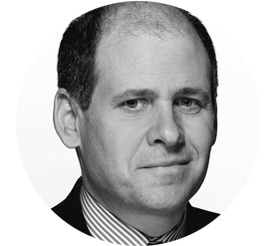 Jonathan Alter is an award-winning author, reporter, columnist, and television analyst. A veteran of nine presidential elections, his latest work has dissected the Obama White House, first in The Promise: President Obama, Year One (2010) and most recently in The Center Holds: Obama and His Enemies (2013), which we reviewed here. His other books include The Defining Moment: FDR's Hundred Days and the Triumph of Hope (2007).
Here Alter talks to the Washington Post about The Center Holds. "He's very clear about needing to be president of all the people, and not the president of Black America. But he doesn't like to talk about that too much in public… Because he's African-American, the president can't swing at every pitch that he wants to. Otherwise he plays into the hands of his enemies…"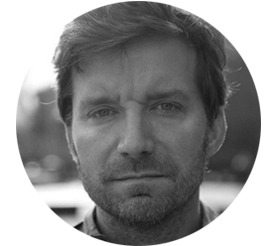 David Gilbert is the author of two novels, The Normals (2004) and & Sons (2013). The latter, a witty and brilliantly observed examination of a reclusive novelist and his familial relations, was named a book of the year by The New Yorker, the Washington Post and the Guardian. John Irving said of it, "the writing is gorgeous — not only the prose but the power of David Gilbert's observation". Read our review of & Sons here.
Here Gilbert talks about dyslexia, the myth of fathers, and what writing has taught him.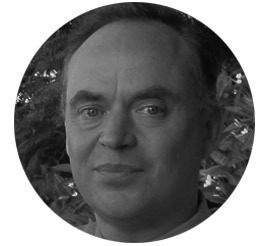 Christopher Mason is a journalist, author, photographer and composer and performer of satirical songs. He's performed for, amongst others, President Clinton, the Prince of Wales, and Mayor Michael R. Bloomberg. His journalistic and authorial career includes many pieces for the New York Times and the internationally acclaimed The Art of the Steal, which tells the inside story of the Sotheby's-Christie's price-fixing scandal.
Here's Mason delivering one of his specialties, the occasion a fiftieth birthday party: "This bizarre allegation she's fifty / Seems an odd cognitive disconnect / 'Cause what makes her so thoroughly winning / Is her childhood's not quite over yet…"
https://www.youtube.com/watch?v=hTsVhJVNjDQ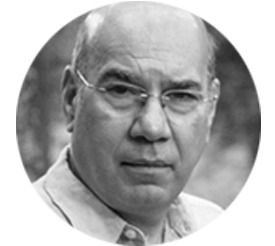 Jay Parini has written or edited dozens of books. A poet, novelist, biographer and critic, his catalogue includes Promised Land: Thirteen Books That Changed America (2008) and works on John Steinbeck and Robert Frost. He has often combined biography with fiction, as in The Last Station: A Novel of Tolstoy's Final Year (1990), filmed in 2009 with Christopher Plummer and Helen Mirren, and The Passages of H.M.: A Novel of Herman Melville (2011).
His most recent book, Jesus: The Human Face of God (2013), which we reviewed here, is a masterful synthesis of historical evidence and scriptural analysis. Here Parini talks to PBS NewsHour about "the gradually realizing kingdom of God".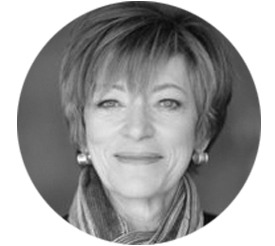 New York native Amanda Vaill is a biographer, journalist and screenwriter. Her new book, Hotel Florida: Truth, Love, and Death in the Spanish Civil War (Farrar, Straus and Giroux, 2014), published in April, has been acclaimed as "a vivid, well-paced story" by the Wall Street Journal. Her previous books include Somewhere: The Life of Jerome Robbins and Everybody Was So Young — Gerald and Sara Murphy: A Lost Generation Love Story.
Here she talks about Ernest Hemingway and the genesis of her latest work: "He wrote, 'You could learn as much at the Hotel Florida in those years as you could learn anywhere in the world'. And when I read this line, I thought, That's a book! And it was… The hotel itself became a sort of metaphor for Spain in the years from 1936 to 1939 when a desperate war was going on for the fate of the country." Read our review of Hotel Florida here.
You can buy tickets for The Ink Runs Dry, which is at 8pm (doors from 6pm) at City Winery NYC on May 20, here.